I'm happy to release a simple little app for Android devices for viewing 3D model files, particularly STL models (widely used in 3D printing), and limited support for OBJ and PLY models. Find it on the Google Play Store now!
You can open model files from within the app, and the app also registers itself as a handler for opening .STL files, so that it will be launched automatically when you select an STL file from another app, such as your browser or file manager.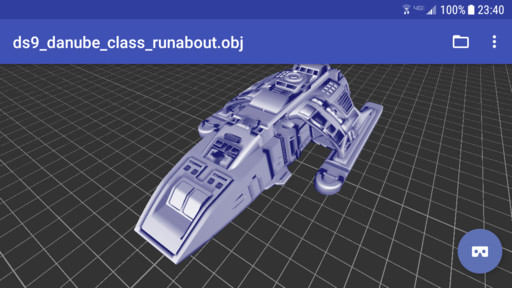 Best of all, the app has a VR button that will instantly switch to VR mode, allowing you to place your device into your VR headset, so you can view the model in true 3D.   It supports motion tracking, allowing you to examine the model from all angles by moving your head.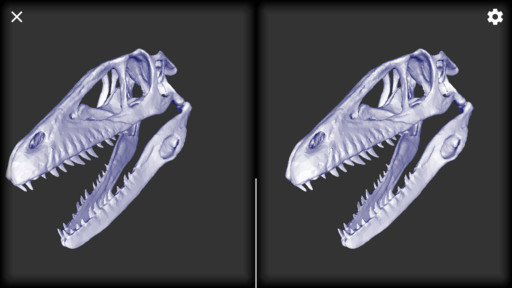 I  actually developed the app during the 2017 Wikimedia Hackathon in Vienna, but I've only recently gotten around to cleaning it up and releasing it. Enjoy, and browse the source code if you like.